About Us
The Hallam PlastaMasta franchise opened in April 1992 and is the oldest franchise in the network, it has won numerous awards for service and has been awarded franchise of the year, it is still owned by the same people today.
The Mornington Peninsula franchise opened in March 1992 and has had several locations over its 22 years. It has now been relocated from Mornington to Carrum Downs where it merged with Ideal Plaster.
The owners collectively have over 90 years experience in the plaster industry and have all been involved in industry organisations over this time.
The Hallam Franchise manager Ashley White has been involved in the business since day one and previously came from the plaster industry as a tradesman where he won several industry awards as an apprentice.
The Mornington Peninsula franchise manager Rob Stapleton has over 20 years service having been involved since 1993.
The staff are a focused and dedicated team with service, quality and competitive pricing their main priorities.
Our centres at Hallam and Carrum Downs both have drive through access with off street parking. A comprehensive range is stocked at each centre including Plasterboard, Cement sheet, Steel studs, Polyester, Glass Wool & Earthwool Insulation, Render materials and Tools.
Some of the Hallam "Family" are pictured below.
John "HOMER" Martin Ashley "Jock" White
Director Branch Manager Hallam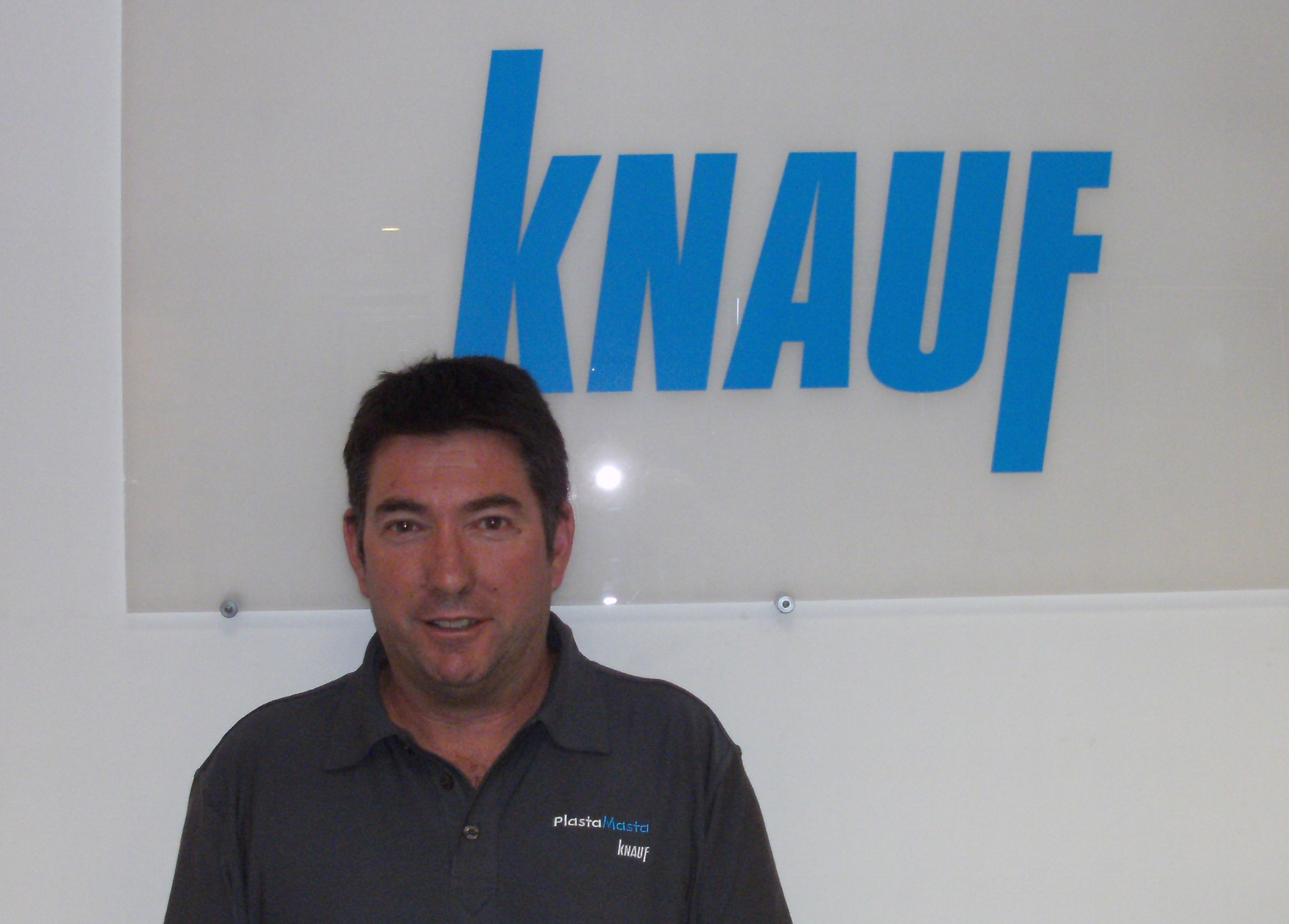 Dave "Wally" Gault Greg "YT" White
Warehouse supervisor. Our illustrious leader, Director & CEO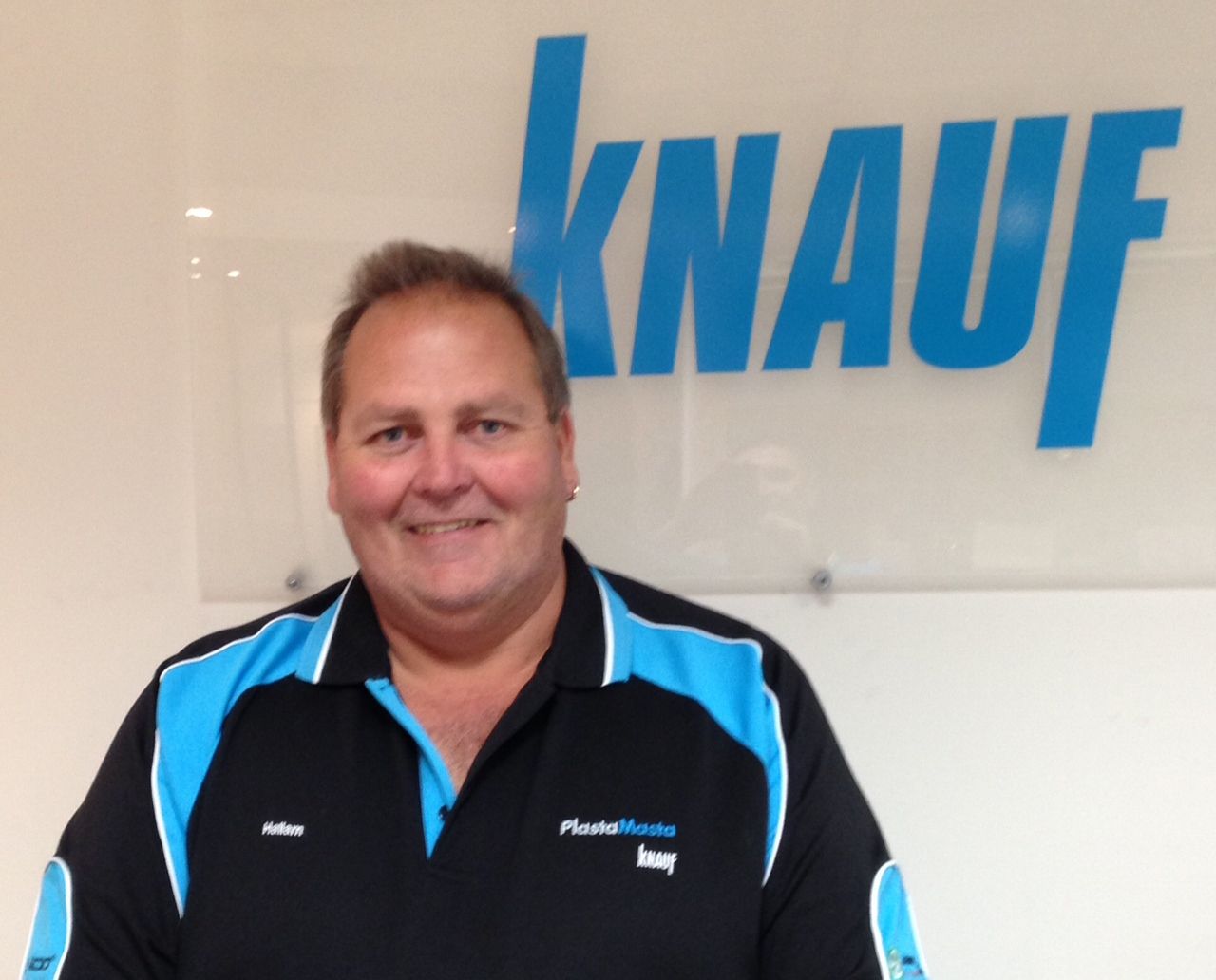 Gavin "Gav" Vallander Ian "BigIan" Daymond {Me}
Warehouse Assistant Assistant Branch Manager
Mick "Side show Bob" Chisholm Wayne "Waynedog" Campbell
Warehouse Assistant Crane Truck Operator
Brian "Kooka" Stannage
Customer Service Officer