Trimtex PVC H Expansion Joint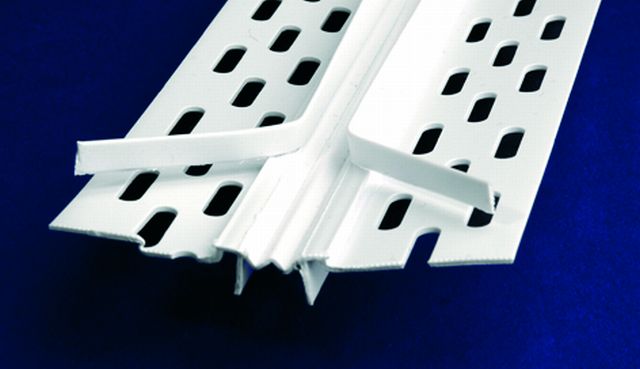 click to enlarge
Product Code:
PVCEXPH
Category:
PVC Sections
Manufacturer:
Trim Tex
Specifications:
TIP: For ultimate bond, install all expansion joints with Trimtex Spray Adhesive and then staple 150mm to 200mm. see can or product carton for details. Prior to final sanding, tear off the two strips.
Enter quantity required and press "Add to Quote"

Available Options
Product Description
This low profile expansion joint eliminates the exposed V that other joints leave. The soft centre W flexes and bends as the structure expands and contracts. Tear off strips act as a guide for your taping knife and protect the centre from plaster making clean up a breeze. This revolutionary product gives you a full 6mm of movement.