Needle or S point collated screws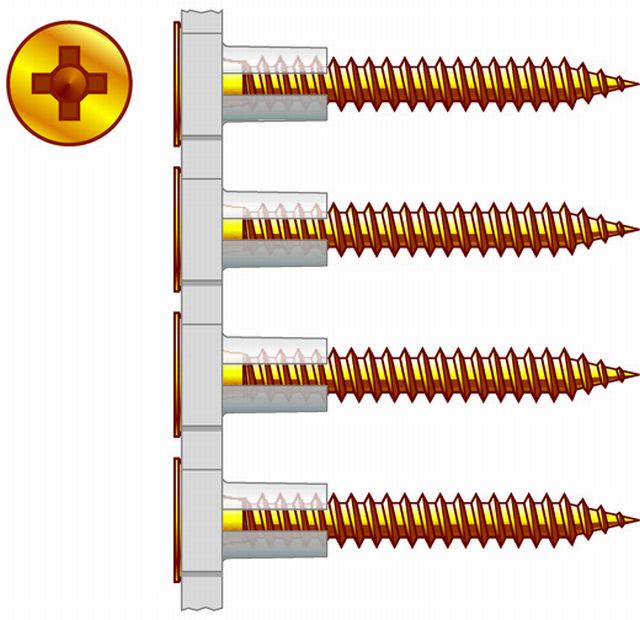 click to enlarge
Product Code:
SCNP
Category:
Fixings/screws/nails/etc
Manufacturer:
Otter
Specifications:
Needle or S point collated screws come in a varriety of sizes and styles. So there is sure to be a type to suit your needs. Bugle head for use with plasterboard or self embedding head for use with Villaboard.
Enter quantity required and press "Add to Quote"

Available Options
Product Description
Needle or S point collated screws can be used when fixing plasterboard or villaboard to timber or light gauge steel. They are available in Fine (Twinfast) or Coarse Thread.